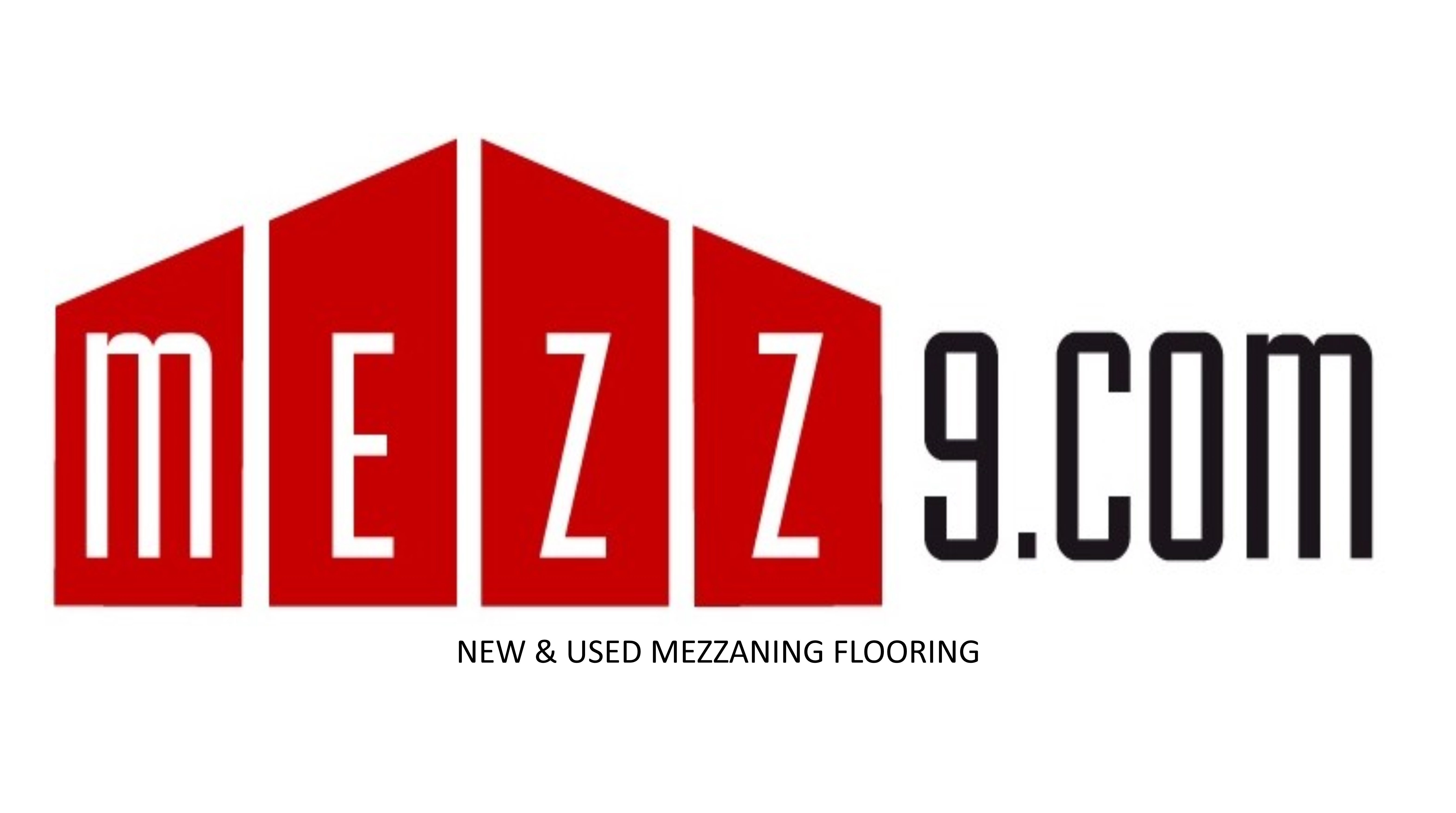 MEET THE MEZZ9 TEAM ……………...
We thought it would be nice for you to be able to put a face to the person on the other side of the telephone or email ..............
Stephen Coulson – Director
I started the business with my dad 18 years ago, manufacturing and installing used mezzanine floors.
Now we deal mainly with new mezzanine floors and parts that go with the floors, decking boards, staircases, pallet gates and handrail among many other things.
All though we still have dealings with the used market.
As you can see with the staff members, we are very much a family business and work hard to maintain our high standards, that you come to expect from Mezz9.
I like to feel that due to me undertaking all aspects of mezzanine floor process over the years, I can give you the benefit of my full experience and knowledge.
On a personal note, I am married to my wife Nadine who also supports me alongside the Mezz9 business, we have 3 girls who as a family, love to travel and go on last minute road trips to places we haven't been before and enjoy family time together.
I like to play golf and cricket in the spare time I have left!!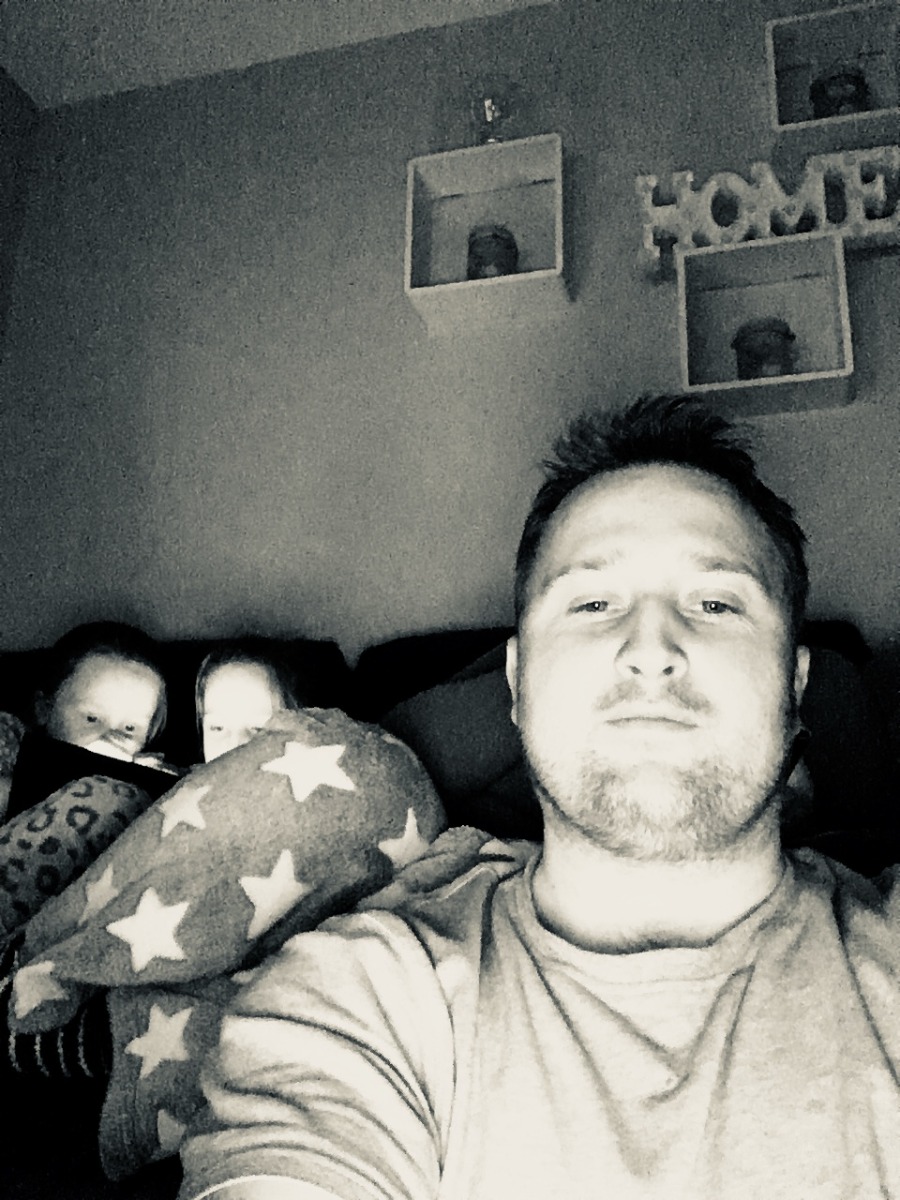 Nadine Coulson
It all started back in December 2019 when Stephen asked me to help in the office for a few hours while I was off on maternity then as the business continued to grow and his Dad retired, he decided he needed someone full time to help with admin work so in January 2020 i started full time and thats where my journey with Mezz9 begn.
I really enjoy the variety the role offers each day from getting orders ready for customers to maintaining and updating the website and our social media pges to general every day office duties. I also like the challenge to keep building Mezz9 while keeping our great level of customer service at the best it can be and continuing to grow.
We have 3 girls ages from 2-12 and run an events company a long side Mezz9 so as you can imagine life is crazy at times and most of my spare time is spent with Stephen and the girls as a family on holidays and also nice meals with Stephen time for just us two.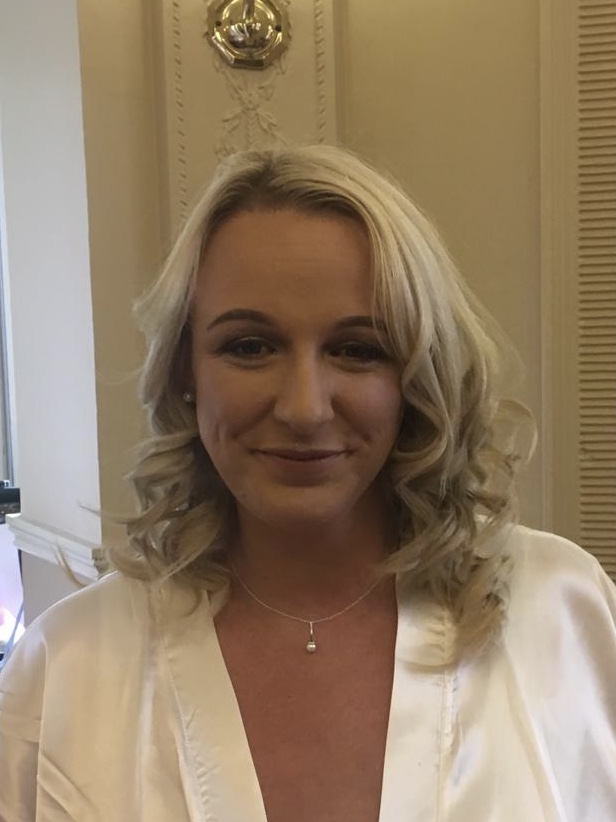 Michelle Coulson
I have worked for Mezz9 for the past 3 ½ years now, dealing with general office duties.
I love my job and the fact I get so much variation to do various tasks including site visits and working around our yard on the forklift. It's a big difference to my other job which is running a hair and beauty salon.
I also love the fact that we are a family run business, with Stephen being my brother and that it shows through the service we provide we try and go above and beyond the call of duty to help our customers. I also play golf in my spare time and love holidays and time with my friends.